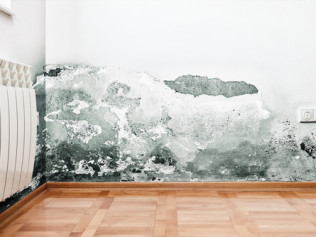 MAKE SURE YOUR HOME IS FREE A MOLD DANGERS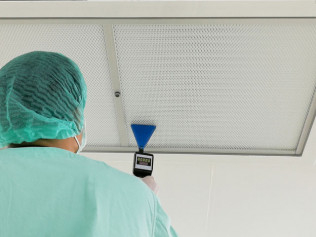 BREATHE FREELY IN YOUR HOME OR PLACE OF BUSINESS.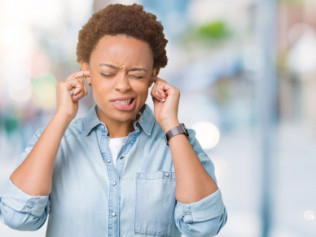 FIND OUT IF YOUR WORKPLACE IS PUTTING YOUR HEARING AT RISK.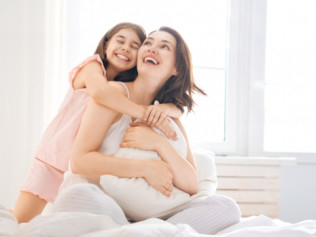 DISCOVER IF YOUR HOME OR FACILITY CONTAINS DANGEROUS RADON.
Eliminate Airborne Toxins in Evansville, IN
GET HELP FROM A MOLD INSPECTOR WHO CAN DO IT ALL
There are all kinds of contaminants that can make the air in your Evansville, IN area home or place of business unsafe to breathe. When you need help assessing your indoor air quality, turn to the pros at P.A.C.E. Field Services Inc. We're not only a mold inspector, but also a certified asbestos and radon inspector. We can test your air for hundreds of airborne hazards.
Consult a mold inspector who can do it all-reach out to us today to get started.
What can you expect from P.A.C.E. Field Services?
When it comes to the safety and purity of the air you breathe, you'll want to work with an asbestos inspector who has the expertise and skills needed for the job. You'll appreciate that our dedicated team:
IS LICENSED AND CERTIFIED IN KENTUCKY.
PROVIDES EASY-TO-UNDERSTAND REPORTS AND CONSULTATIONS.
HAS BEEN IN THE INSPECTION BUSINESS FOR 3+ DECADES.
USES TOP-OF-THE-LINE EQUIPMENT FOR THE MOST ACCURATE RESULTS.
OFFERS HIGH-QUALITY SERVICE AT AN AFFORDABLE COST.
Call 812-985-6653 today to speak with a trusted asbestos inspector serving Evansville, IN and the Henderson, Owensboro and Tri-State areas.
Project: Test for Toxic Materials & Mold

Fast response, flexible scheduling, very friendly. Definitely a good choice! He even sent a sample report to compare my results.
Project: Test for Toxic Materials & Mold

They are great! They work well with finding and address the problem!
Project: Test for Toxic Materials & Mold

Worked with me on time frame got it done in a timely manner
Project: Test for Toxic Materials & Mold

Nice and polite, explained things to me and I understood.
P.A.C.E. FIELD SERVICES INC
EVANSVILLE, IN 47712
CALL US
(812) 985-6653
HOURS
Mon: 8:00AM-5:00PM
Tue: 8:00AM-5:00PM
Wed: 8:00AM-5:00PM
Thu: 8:00AM-5:00PM
Fri: 8:00AM-5:00PM
Sat: Closed
Sun: Closed